WSI Models Nieuwsbrief week 46-2019
Beste dealers,
Een kleine wijziging in de planning: Deze week sturen wij eenmalig de nieuwsbrief op dinsdag. Alle orders die wij vandaag voor 23.59 uur binnen krijgen zullen deze week nog worden verstuurd. De orders welke wij na 23.59 uur binnenkrijgen worden in week 47 uitgeleverd.
Mochten er vragen zijn, neem dan gerust contact met ons op.
Dear Dealers,
A little adjustment in our planning: This week our newsletter will be send around on the Tuesday this is a one time thing. All the orders we receive before 23.59 will be send out this week, every order we receive after 23.59 will be send in week 47.
If you have any questions, feel free to contact us.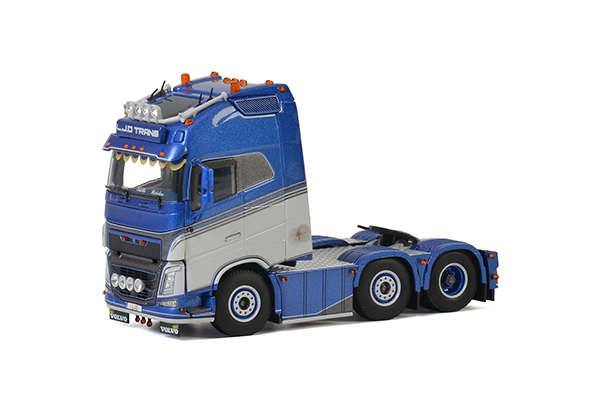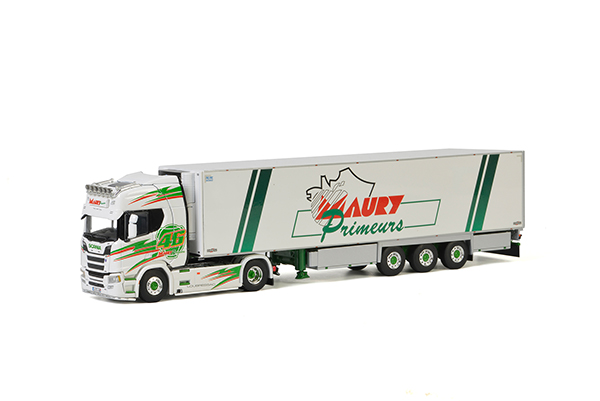 01-2839 | Transports Maury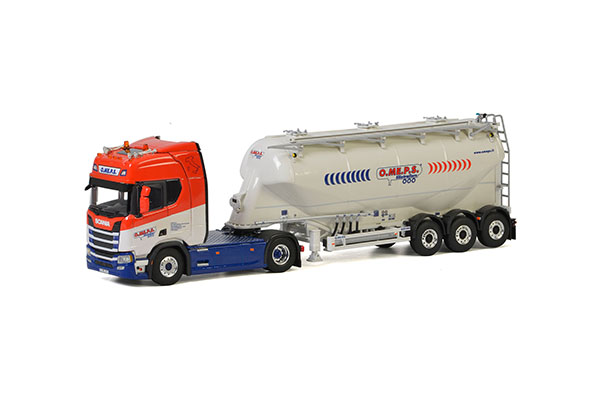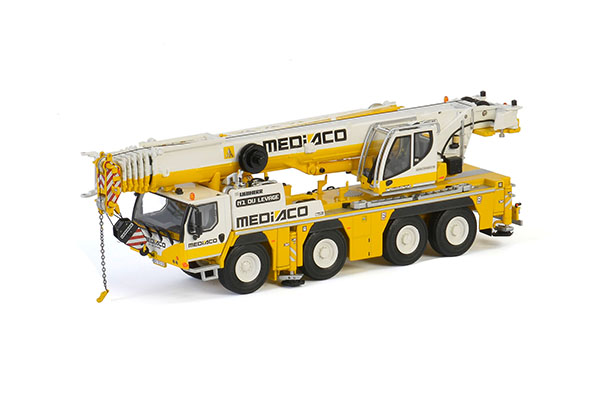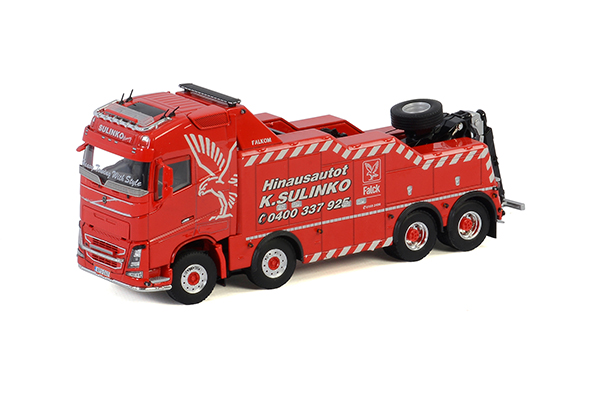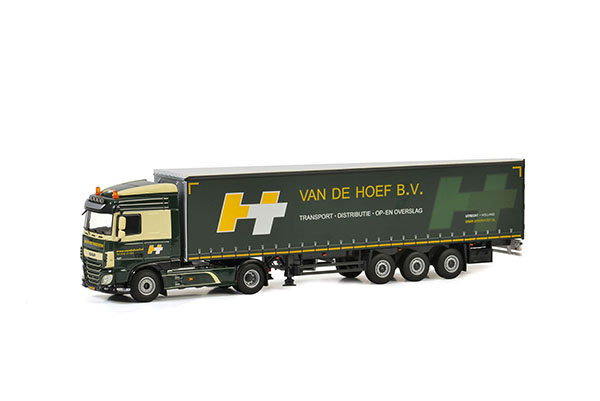 01-2852 | Van de Hoef B.V.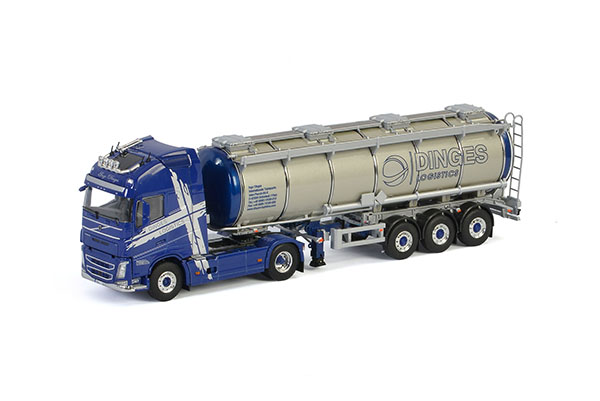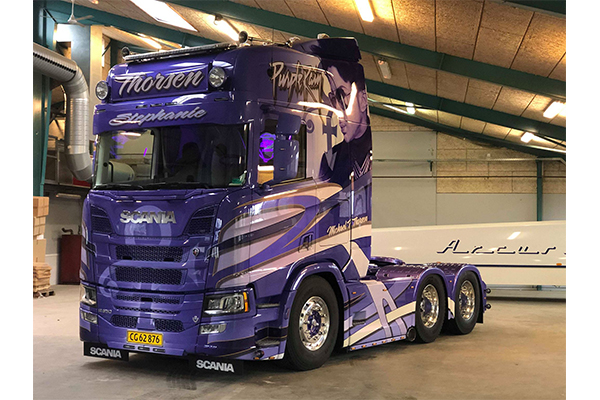 01-3063 | Micheal Thorsen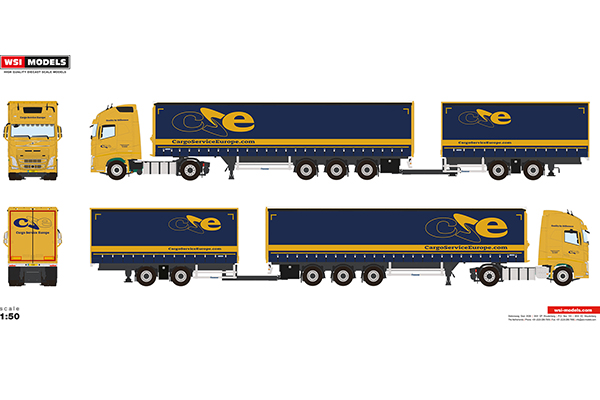 01-3015 | Cargo Service Europe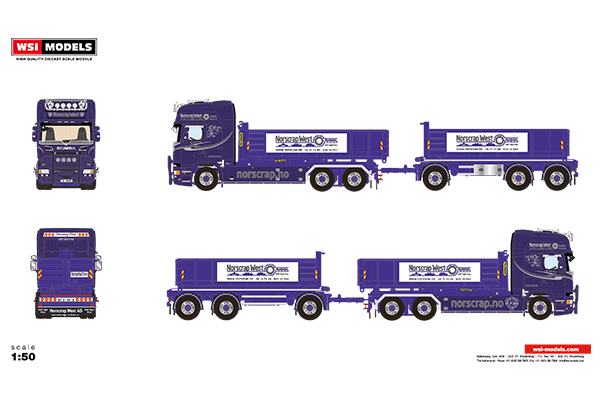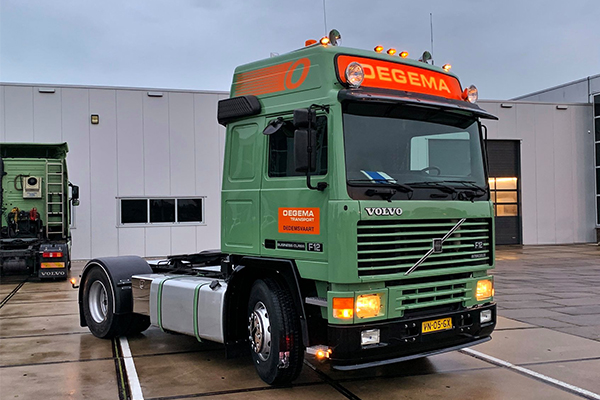 01-3046 | Oegema Transport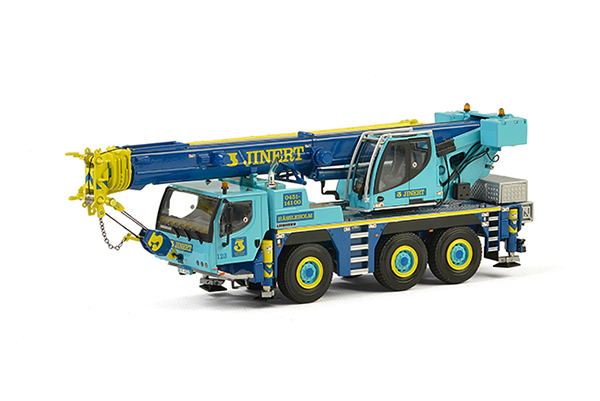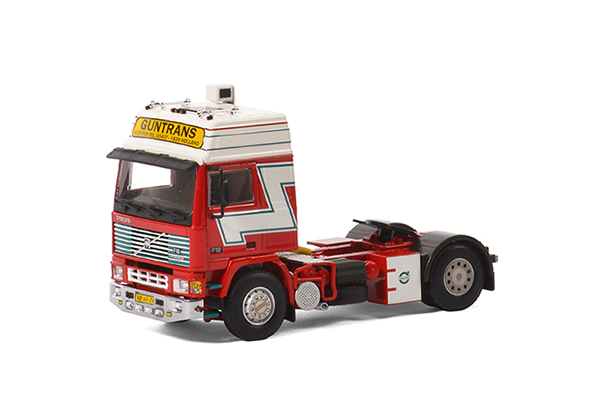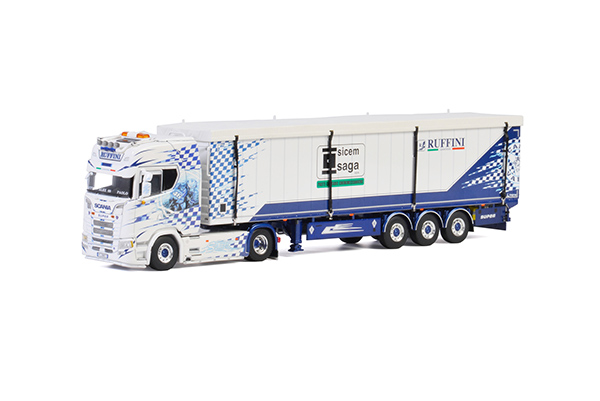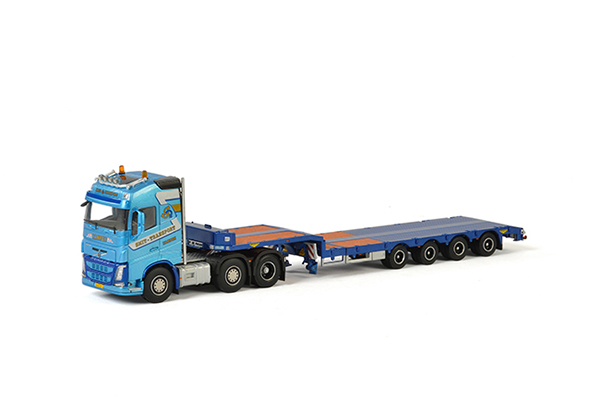 51-2036
01-2533
01-2393
01-1958
01-2874
01-2258
Cranes Inc
Sties
J.J. Huizinga
Tage E Nielsen
Eric van Dijken
Cepeluddo
Sold out
No longer to reserve
Sold out
Sold out
No longer to reserve
Sold out